Partnering with you to realize your financing needs – Getinge Financial Services
Providing your patients with the best-possible healthcare means investing in state-of-the-art medical equipment, which can prove difficult. Our trusted experts at Getinge Financial Services (GFS) help you with the right advice to find the right financing for the right products.
New organizational possibilities
Leveraging our solutions can:
Provide cash flow optimization andprotect your organization's liquidity
Help you overcome budgetaryconstraints
Allow you to make simultaneousinvestment in other strategic priorities
Financing solutions tailored to your needs
Our team at Getinge Financial Services can provide financial advisory services and will work in tandem with you to create the optimal solutions for your organization.
We strive for long-term partnerships with our customers and understand the necessity of speed and simplicity to expedite the acquisition process.
Our solutions encompass the entire Getinge portfolio to provide the equipment, software, and maintenance your patients and caregivers need most.
Together, we will find the right finance solution for you.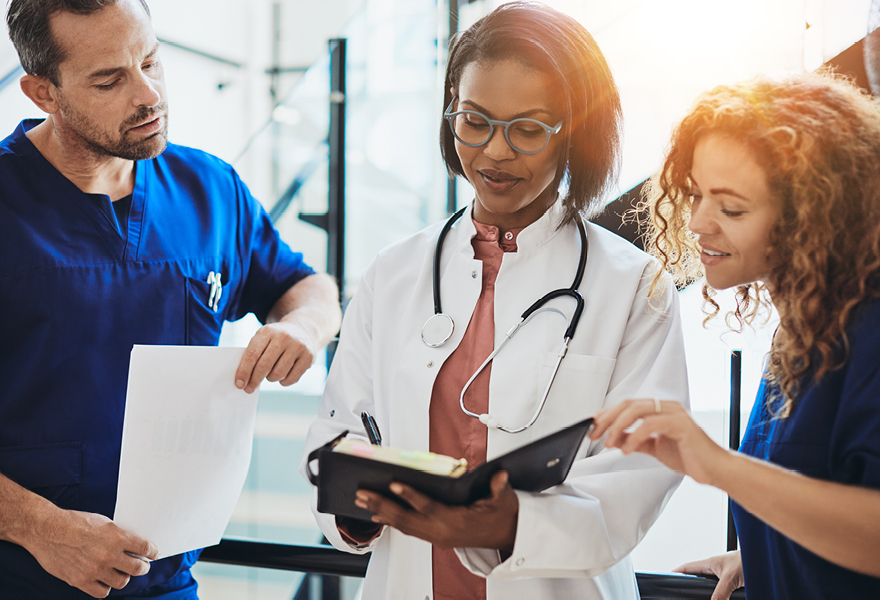 From the ASC to the IDN
Getinge's financial solutions are designed to meet the unique needs and strategic goals of your organization.
We aim to lower the barrier of acquisition so you are equipped to provide optimized patient care regardless of the care setting. We provide a personalized experiencewith backing from some of the largest namesin lending.
Navigating a dynamic healthcareenvironment can be complicated.The acquisition process doesn'tneed to be.
Indicative offerings within 48 hours
One invoice for all products
Ability to include service, maintenance, software, andinstallation for a turn-key solution
Explore how our flexible, cost effective solutions can work for you.
Explore how our flexible, cost effective solutions can work for you.
1. Lease Offerings
Ability to include service, maintenance, software, and installation for a turn-key solution
2. Deferred Payments
Delay payments to help with anything from reimbursement lags to budgetary contraints.
3. Per Use/Consumable
Our usage-based models provide variable payments to reflect the seasonality of your business.
4. Off-Balance-Sheet Solutions
Avoid the use of capital budget/funds through creative operational solutions.
5. Step Payments
Ramp your payments to align with your patient and revenue growth.