Whatever your specific role is at Getinge, you save lives for a living.

That's pretty incredible.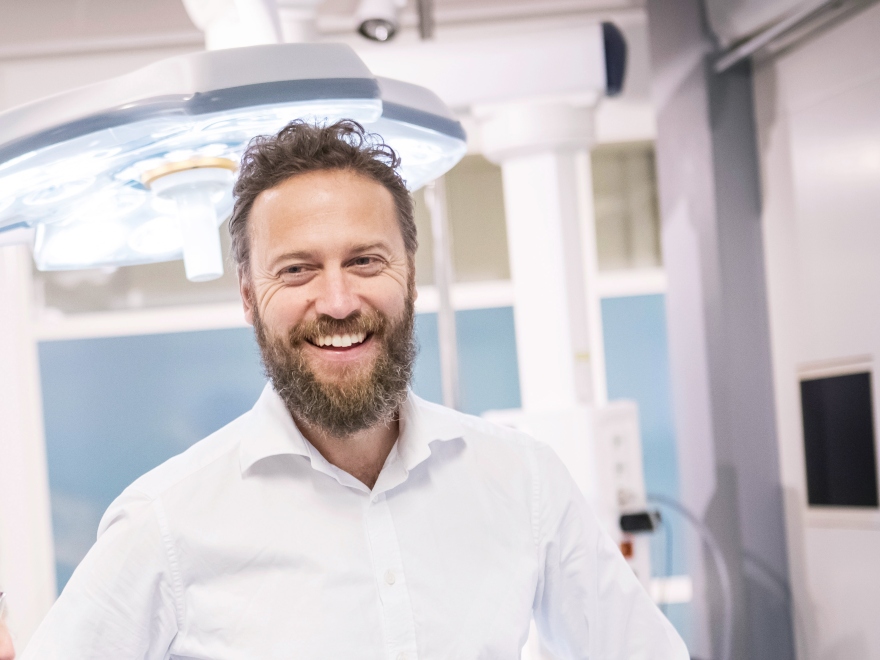 But it also comes with some heavy responsibility.
Just as people trust doctors to do the right thing, they need to trust us – and we must live up to that trust.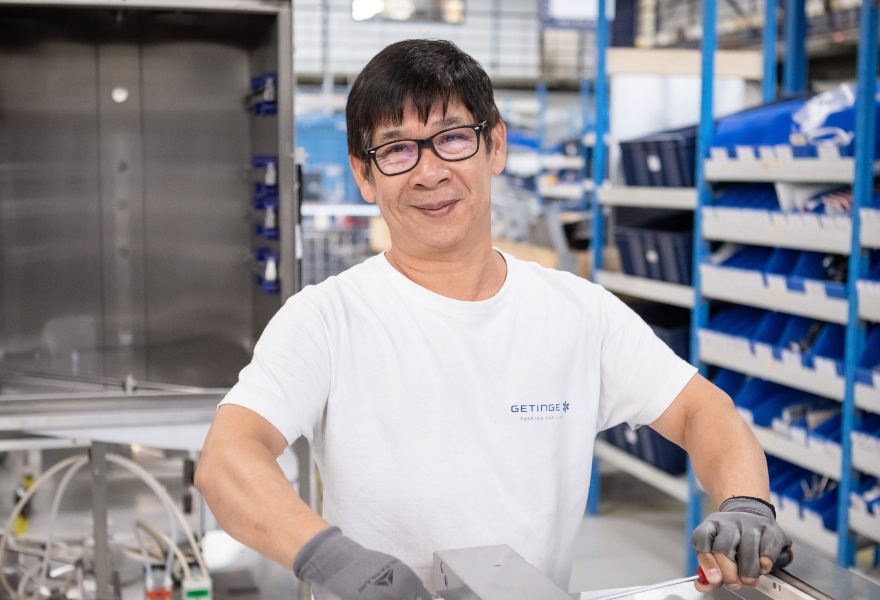 Lead our industry
Policies and legal structures are what hold global society and our industry together. Respecting them means we strengthen and retain our relationships, build our reputation and lead our industry to the highest standards.
We realize not everyone jumps for joy when they hear the term "policies". But they are important, because they let us do what we are all here to do.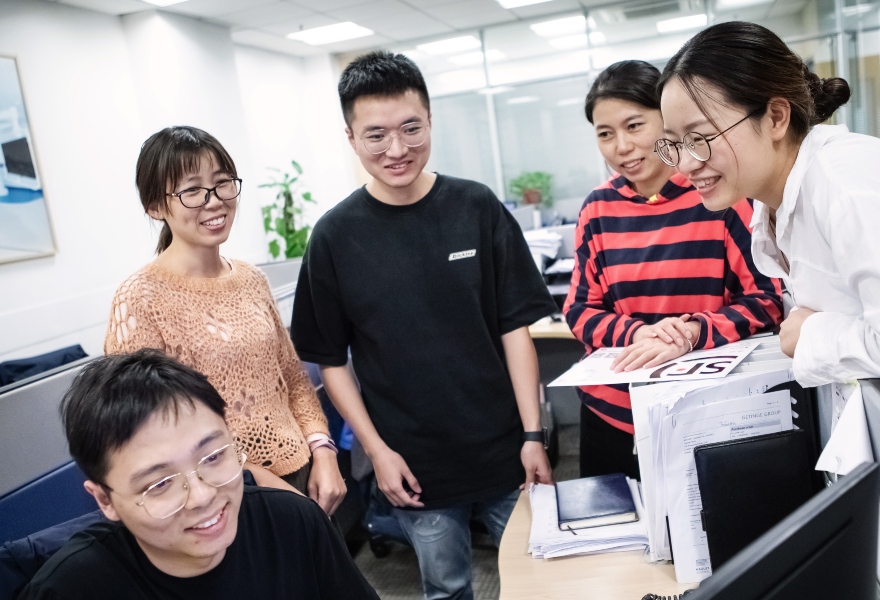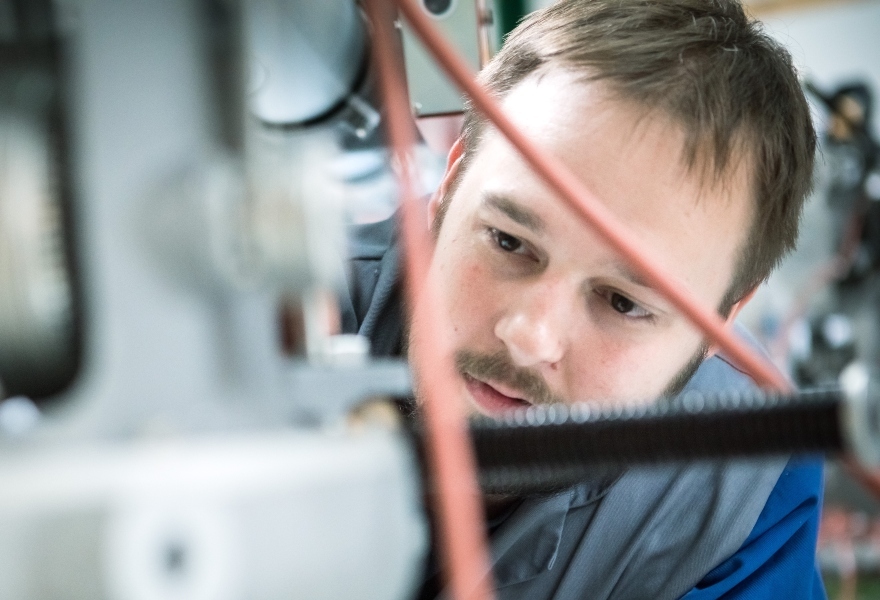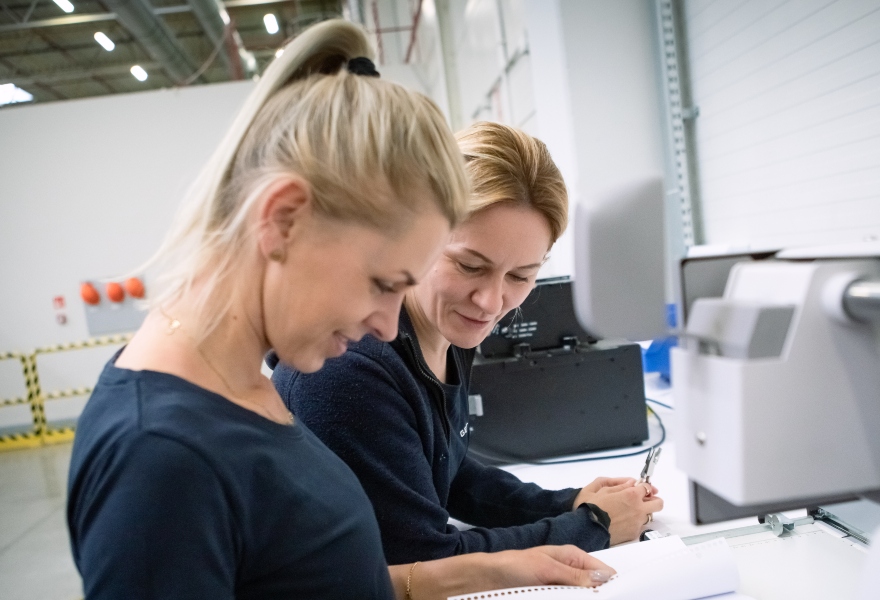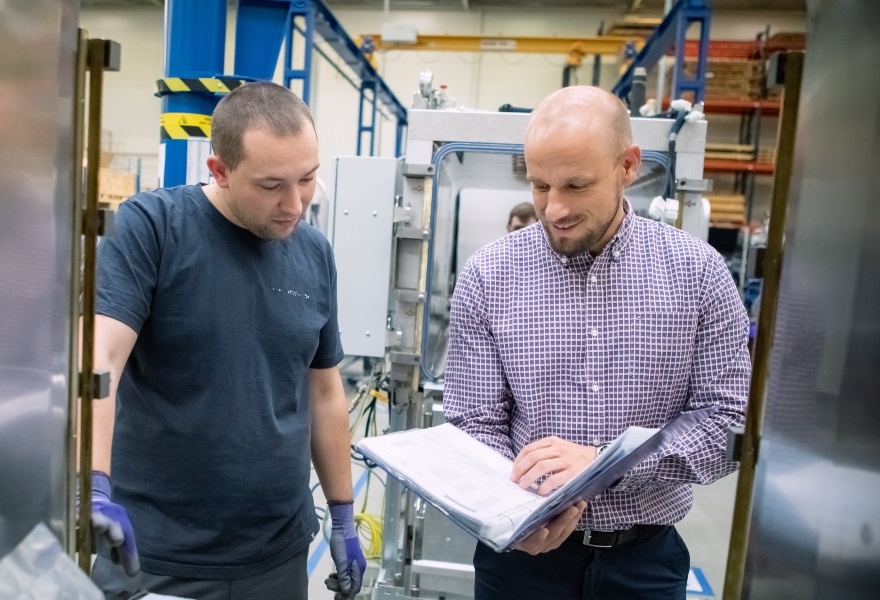 Our Code Of Conduct
Six Principles to guide us in our work