Sterile Supply Management

Surgical instrument inventory management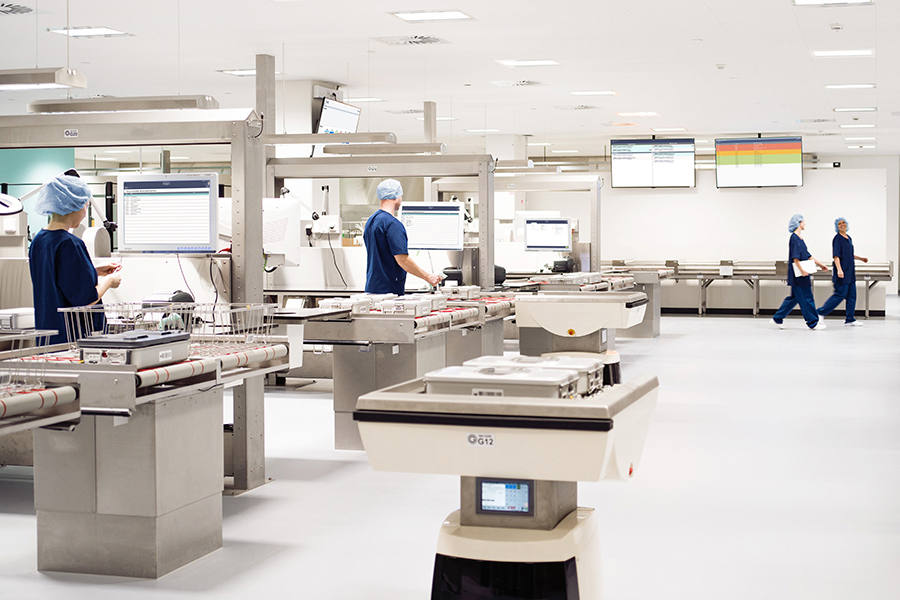 Sterile Supply Management
Accurate reprocessing, surgical instrument inventory management, logistics and automatic prioritization of the sterile production. These are crucial components for completing the surgical schedule and securing your return on investment. Getinge's surgical asset management solutions are scalable to fit your needs. We offer advanced sterile supply management solutions, including automation and integration with the hospital's IT infrastructure. For entry-level customers, we offer basic instrument traceability with focus on equipment datalogging and regulatory compliance. All of this to enable you to utilize resources efficiently and make data-driven decisions.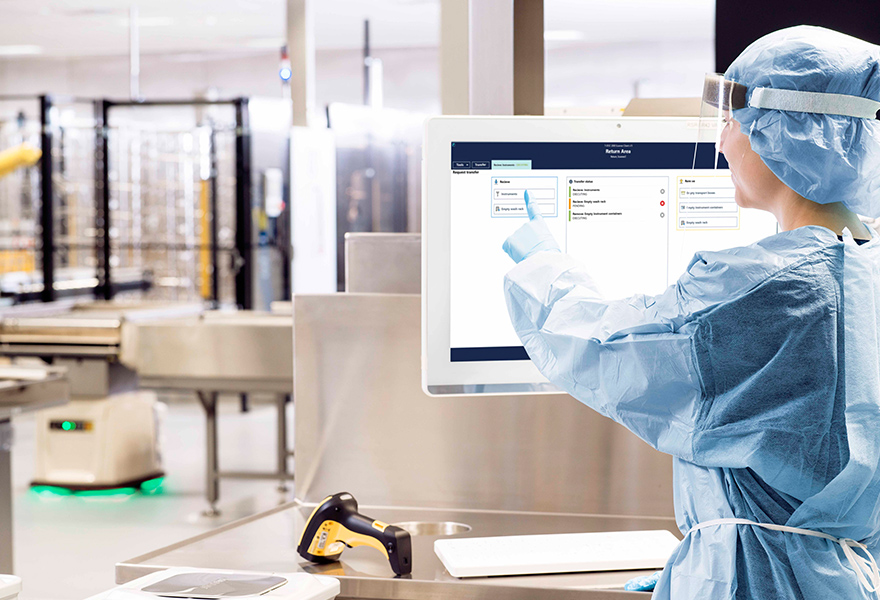 Discover how to improve instrument traceability, utilization and logistics
T-DOC 2000 is Getinge's most comprehensive instrument tracking system that ensures complete traceability, optimized OR and resource utilization, and high quality assurance. T-DOC 2000 provides state-of-art integrations with hospital IT systems and automation, connects hospitals in multi-site setup, and supports data-driven decisions with BI capabilities.
Explore our products
Find the right products and solutions for you