OR Infrastructure Equipment

At the heart of surgery

The Operating Room is the core of the hospital, the intersection of many professional disciplines, each with unique needs. Multifunctional, cross-disciplinary surgical suites can improve efficiency, enhance patient care and keep cost under control.
Practice-proven equipment for your OR to help you deliver premium care
To provide the best care for your patients, a good working environment, and a sound financial situation, you need a partner that understands your needs and that can support you at every step of the way.
As a leading provider of Operating Room equipment, Getinge offers medical solutions that set new standards in quality, functionality and reliability. Our products enable smooth OR processes and contribute to best-possible patient care. From modular room systems to tables and everything in between, Getinge has created a product offering that is second to none.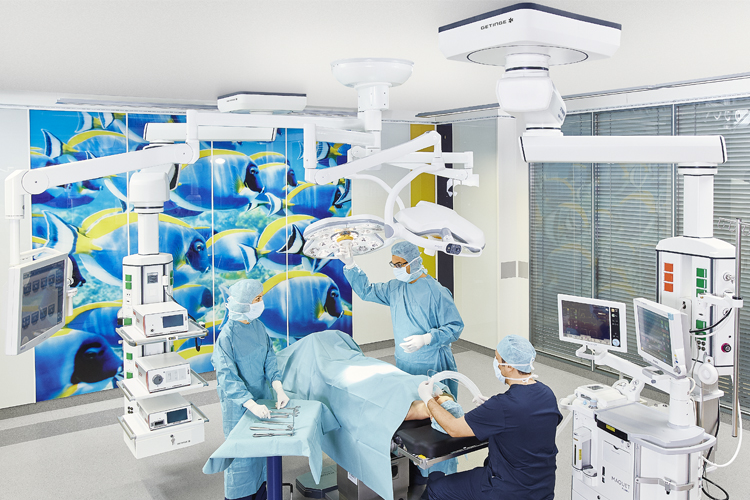 Ceiling Supply Units
Enabling surgeries
During surgery, every action counts. Healthcare staff want to focus on the patient – not on equipment and utilities. As a highly ergonomic, efficient solution, Maquet Moduevo Ceiling Supply Units allows staff to concentrate on the patients and not on the devices.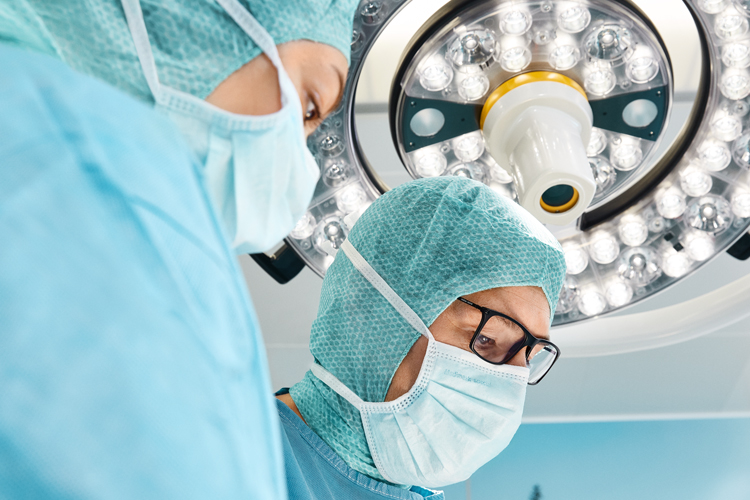 Surgical Lights
Enhancing visibility
A successful surgical outcome is highly dependent upon the surgeon's ability to visualize and assess the wound. Our LED surgical lights provide shadow-free, true color illumination that enhances visibility in surgical procedures.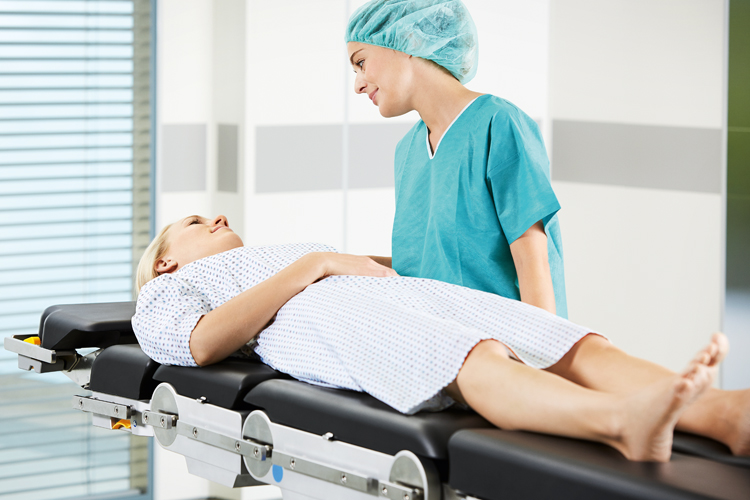 Operating Tables
For diverse surgical disciplines
Our OR Table portfolio provides optimum solutions in multiple surgical disciplines such as general surgery, orthopedics and traumatology and image guided surgery as well as a wide range of surgical table accessories to allow the best patient positioning.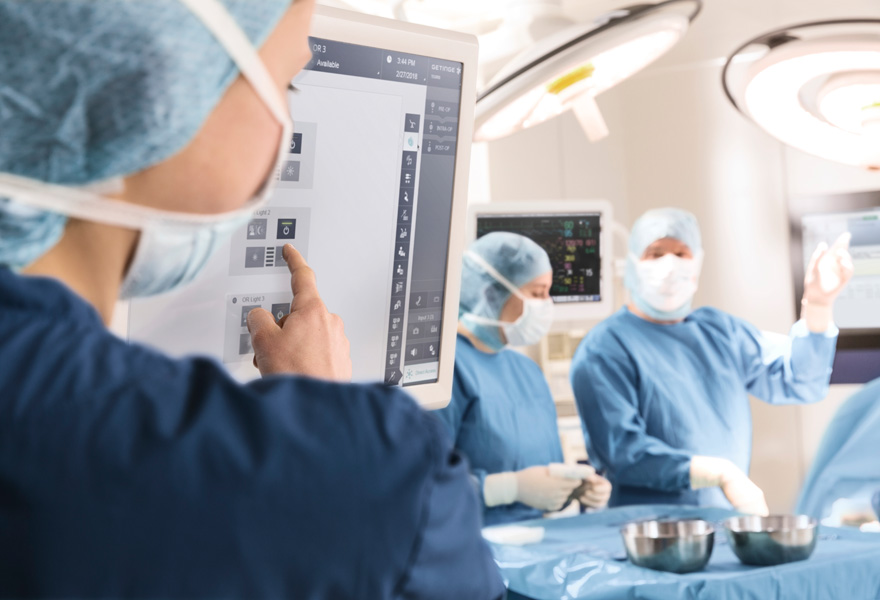 Optimize your OR workflows for the best care possible
Getinge provides IT expertise for maximized efficiency, when saving lives is your dedication. With our digital health solutions, we offer you a safer, integrated, and better utilized facility that supports greater consistency and efficiency, enabling healthcare professionals to focus on delivering the best possible care for patients.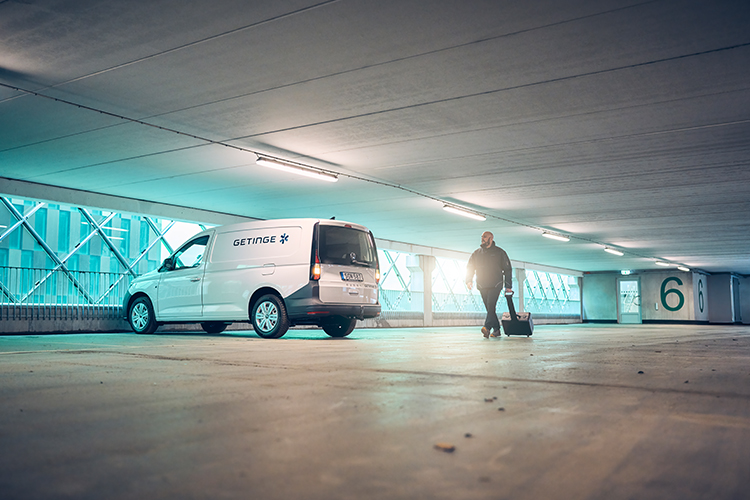 Getinge Services
Caring for those who care

Our services teams are committed to help hospitals manage their operations easily, quickly and efficiently. From ensuring maximum equipment performance to supporting you with planning and realization of a whole new department. We have the expertise and resources to support you all the way – contributing to better patient care and hospital efficiency.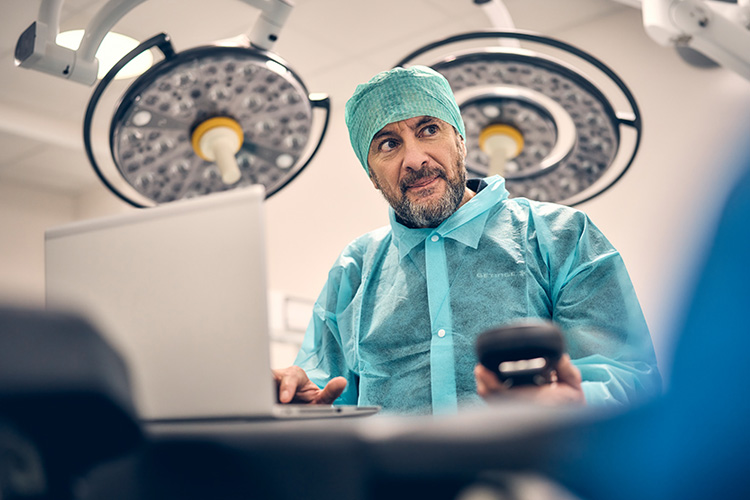 Technical Services
Help ensure uptime and quality of care
We offer a complete range of technical services designed to maximize the useful life and long-time value of your investments. With predictive analytics and a variety of preventive service plans, we make sure your equipment delivers optimal performance over its entire lifetime.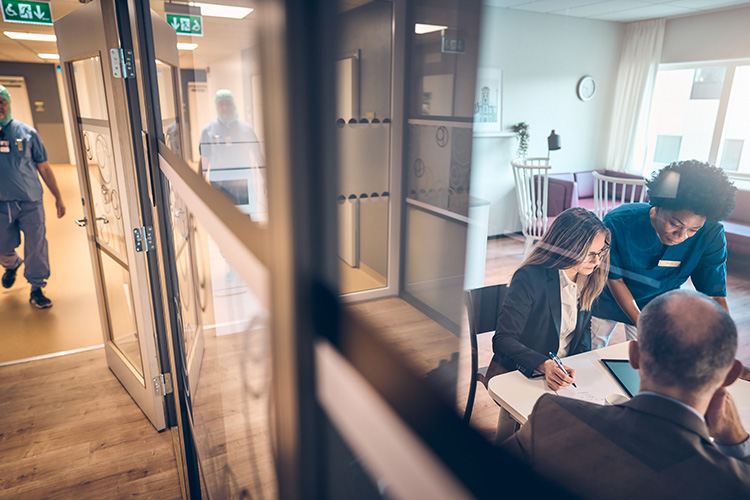 Project Implementation
Make your new installation a success
For more than thirty years Getinge has completed hundreds of installations for hospitals all over the world. We know that the success of a project depends on detailed planning, meticulous cost control, on-time delivery, efficient implementation and risk management.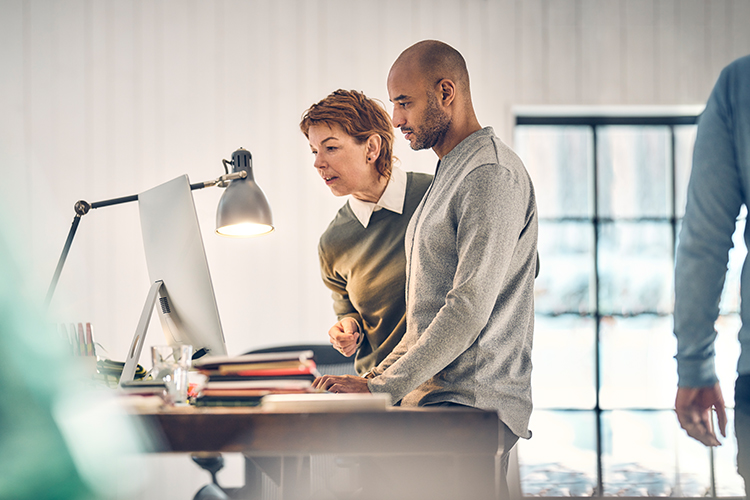 Planning & Design
Realize your vision
Strategic decisions on developing a new facility or applying new technology require some serious thought and planning. Our team will help you get on the right track. Decades of experience in the medical sector have given us a deep understanding of clinical routines and hospital workflows.