Modular design to adapt to your needs
GETClean DMS utilizes industry-recognized peristaltic pumps and controller with a patent pending auto-filling reservoir designed to reduce the manual handling and transport of harsh chemical concentrates. The modular design of the system allows it to readily adapt to your chemical distribution requirements.
Individual bulk chemical tank can supply multiple pieces of equipment.
Remote chemical delivery up to 250 ft.
Closed-loop chemical delivery.
1. Reduce Equipment Downtime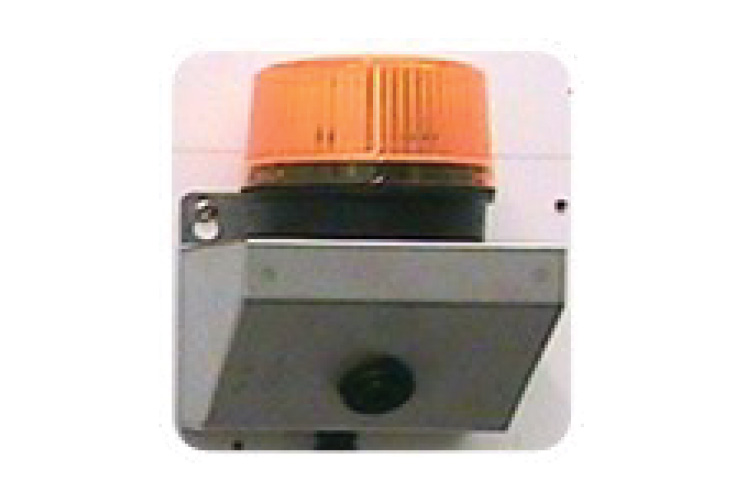 Strobe/audible alarm alerts staff that low chemistry level conditions are present reducing potential for mid-cycle failures.
2. Decrease manual handling of chemical concentrates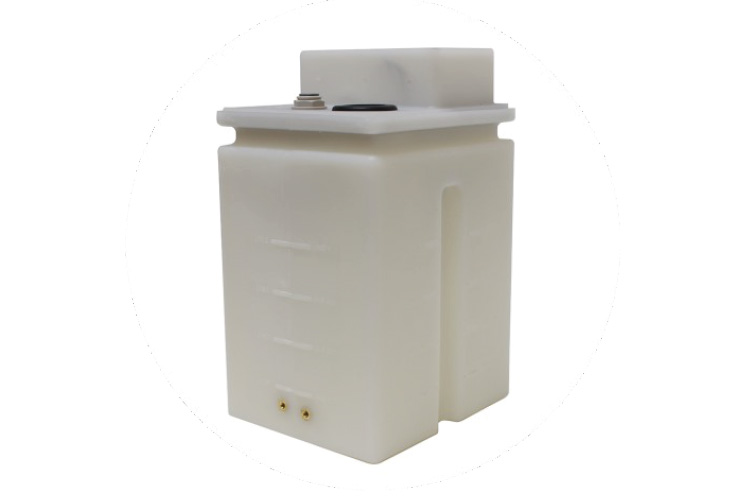 Reservoir at point-of-use provides an auto-filling chemical supply.
3. Minimize the manual transport of chemicals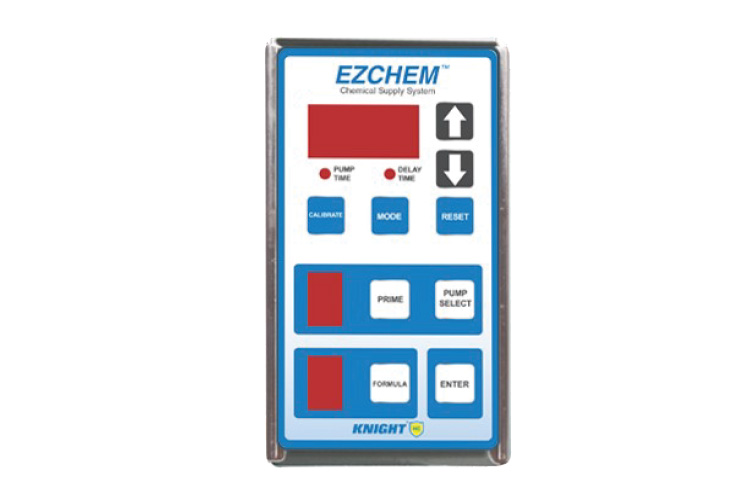 Controller and peristaltic pumps move the chemistry from the bulk chemical containers to the reservoirs at point-of-use.
4. Promote user safety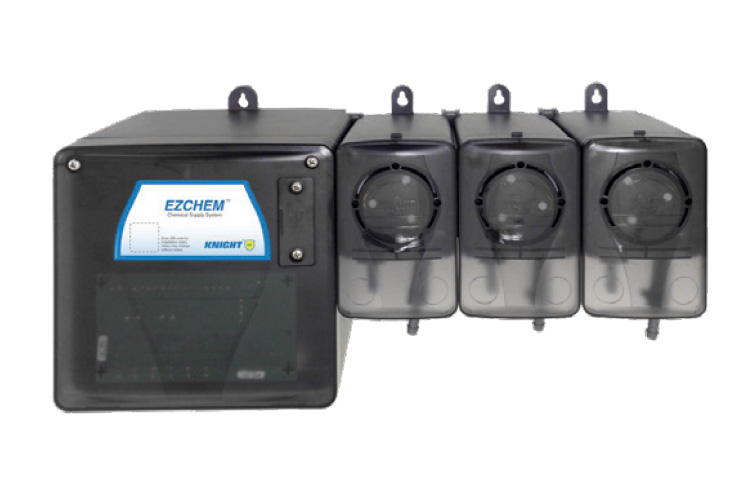 Large volume tanks are filled less frequently. Color coded wands and tubing help reduce dose errors. Elimination of containers maintains a clutter-free work area.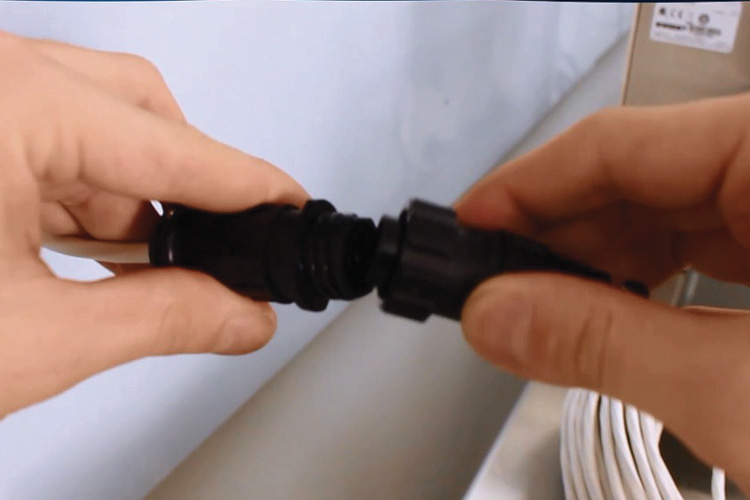 Plug-n-play installation
No modifications are required, as GETClean DMS uses the existing equipment pumps and controls for chemical dosing
No wiring of interface or additional validation is required
Tools aren't needed, as communication connections are twist-lock
Works right out of the box without additional programming (as it's factory set)
Automated and self-priming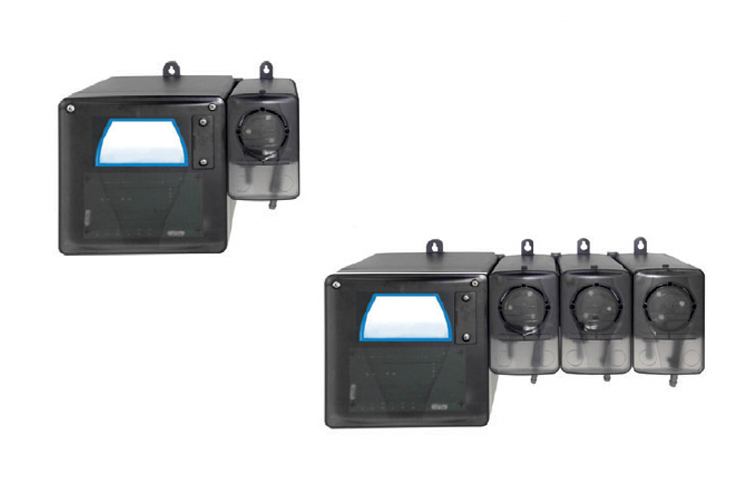 Available in one and three-pump systems
Peristaltic pump flow rate: 36 oz./min. (1 liter)
Modular pumps and control unit
Proven peristaltic pump technology
Plenum-rated fire-retardant tubing material
Long-life pump tubes for instrument cleaning chemistries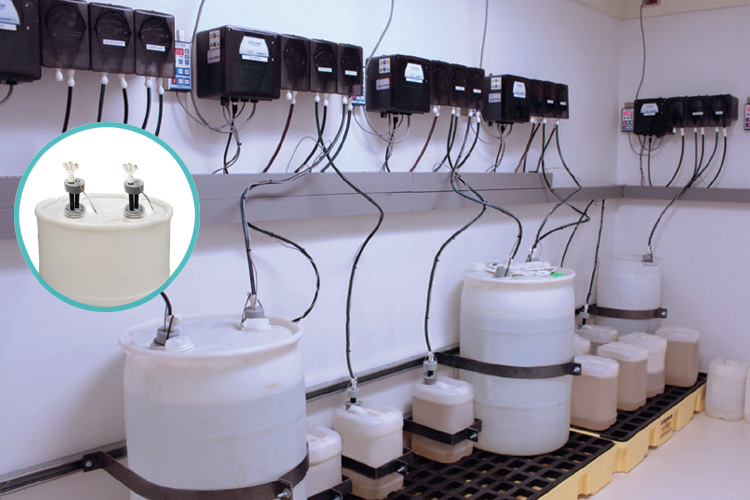 Discover all that one bulk chemical tank can do
Feeds up to six reservoirs, each with a peristaltic pump
Supplies chemistries to washer disinfectors, instrument washers, ultrasonic washers, cart washers, and sinks from up to 250 feet away (max. 25 psi)

From individual supply containers
From bulk tanks with supply headers
Chemical reservoirs
Single Washer Reservoir with SIB (WxDxH): 6 x 7 x 11 in. (15 x 18 x 28 cm).
Multi Washer Reservoir with SIB (WxDxH): 12 x 7 x 11 in. (30 x 18 x 28 cm).
Example: Diagram for Single Washer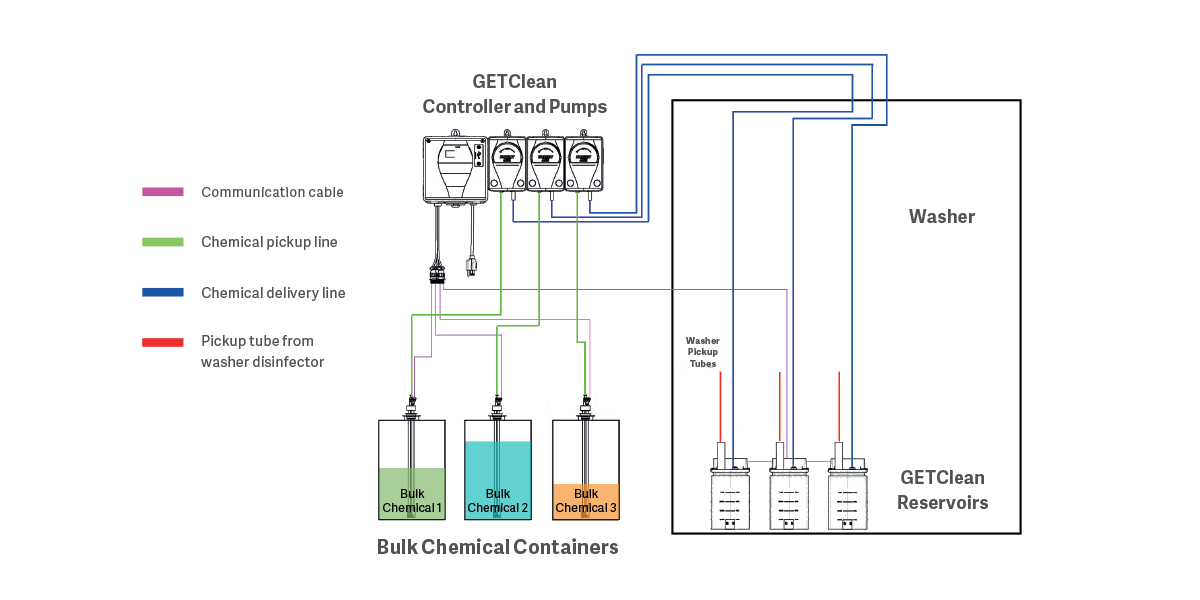 Marketing Sales - Brochures