Vivarium

Ensuring a contamination -free vivarium environment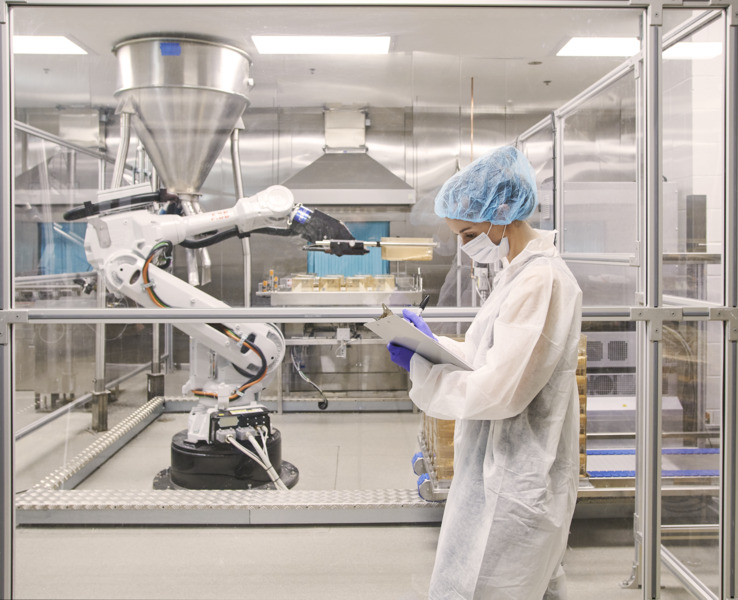 A safe and contamination-free vivarium environment
The vivarium is a controlled environment designed to protect both research and staff. Getinge systems and solutions meet the needs of the vivarium, providing washing and sterilization resources, as well as automated solutions for cage reprocessing.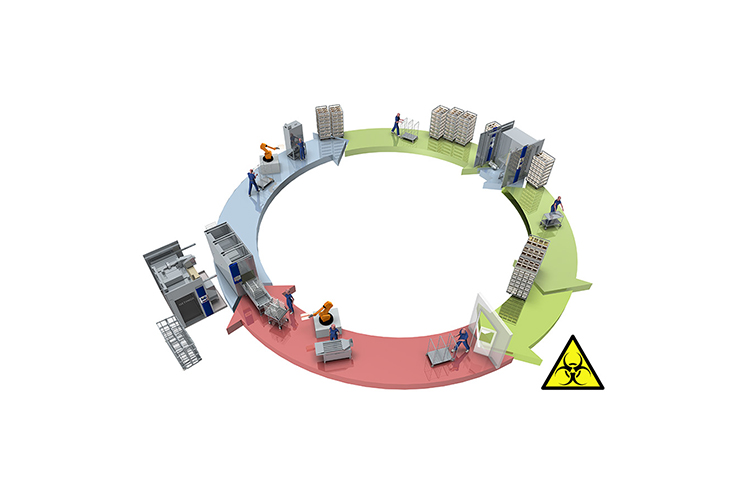 Optimal vivarium conditions and workflows
The vivarium area of the facility is of key importance for both research and staff, achieving and maintaining a controlled environment is therefore a necessity for successful research results. Each facility's specific requirements and layout, present challenges on equipment and workflows to efficiently preserve optimal vivarium conditions.
With the specific circumstances of your facility, Getinge's sterilization and automated cage reprocessing and bedding handling systems support you in ensuring efficient workflows as well as a safe and contamination free vivarium environment.
Explore our products
Find the right products and solutions for you