Advanced anesthesia for all situations
Flow-i anesthesia machine provides safe, personalized and cost-efficient care. All to meet the needs of operating rooms that treat the most challenging patients.
Ventilation performance to ICU standards
Safe low-flow anesthesia with Automatic Gas Control
MAC Brain for improved control of depth of anesthesia
Active hypoxia prevention with O2Guard
Lung Recruitment Maneuvers to prevent postoperative complications
Dynamic Anesthesia Delivery
When Every. Breath. Counts.
Unique anesthesia technology makes the difference
Automatic Gas Control
Safe and easy low-flow anesthesia
Automatic Gas Control (AGC) makes low-flow anesthesia delivery safe.
FIO2 target control
Prediction tool
Speed selection
No manual adjustments
Our innovation offers high precision combined with improved comfort and increased safety. [1] [2] [3] [4] [5] [6]
Ventilation performance
To ICU standards
Innovative Flow Core Technology is designed to promote efficient agent usage, providing the power and precision to ventilate even the most challenging patients. [13] [14] [15]
Reduce anesthetic agent
58% reduction with Automatic Gas Control
A study shows that the unique Automatic Gas Control (AGC) in Flow-i anesthesia machine, lowers sevoflurane wastage by up to 58%;
a sustainable and economic approach without compromising patient safety. [6]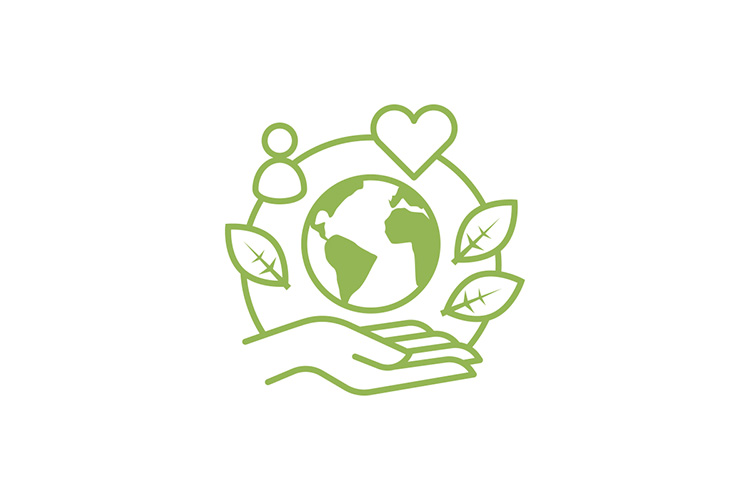 Low flow – low impact
With low-flow anesthesia, a lower amount of anesthetic agent is released into the environment, reducing the impact of fluorocarbons and nitrous oxide on the ozone layer, thus reducing the overall greenhouse gas emissions.
Oświadczenie
Produkty, dostępność urządzeń do dozowania środka znieczulającego z serii Flow oraz wersja oprogramowania mogą wymagać formalnego zatwierdzenia w celu wprowadzenia na rynek w danym kraju. Aby uzyskać więcej informacji, skontaktuj się z przedstawicielem firmy Getinge. Twierdzenia przedstawione przez lekarza są wyłącznie jego prywatną opinią i niekoniecznie odzwierciedlają poglądy firmy Getinge.
Legalny producent · Maquet Critical Care AB · Röntgenvägen 2 SE-171 54 Solna · Szwecja · +46 (0)10 335 73 00
Our unique anesthesia technology makes the difference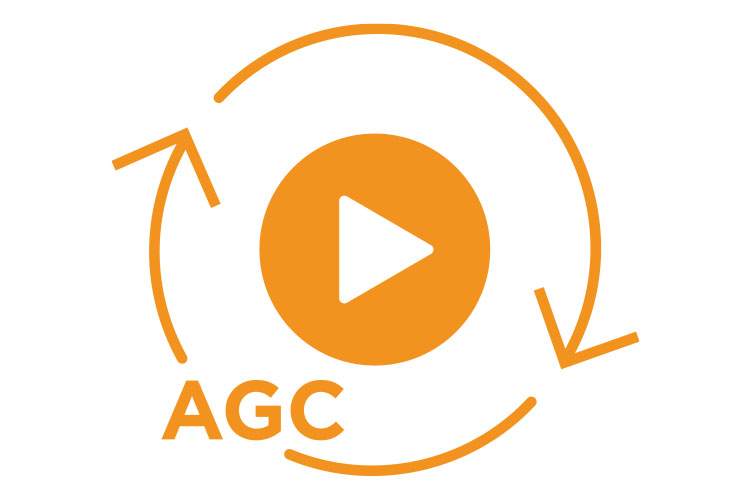 Automatic Gas Control (AGC)
Safe and easy low-flow anesthesia
Automatic Gas Control (AGC) makes low-flow anesthesia delivery safe. It is an option uniquely available with Flow-i machines. Automation eliminates the need of continuous manual adjustments: with simple pre-settings, specifying the targeted inspired oxygen, end-tidal anesthetic agent levels and required speed, AGC solves the rest. Our innovation offers high precision combined with improved comfort and increased safety. [1] [2] [3] [4] [5] [6]
User-friendly anesthesia machines in the OR
The intuitive 15" rotatable and tiltable touchscreen is straightforward to understand and use, and lets you control everything from one place saving time. The Flow-i is easy to move, position and configure and it can be placed anywhere around the OR table, ensuring the screen is in reach. With flexible mounting options for both monitors and accessories, you can truly personalize your workstation. [16]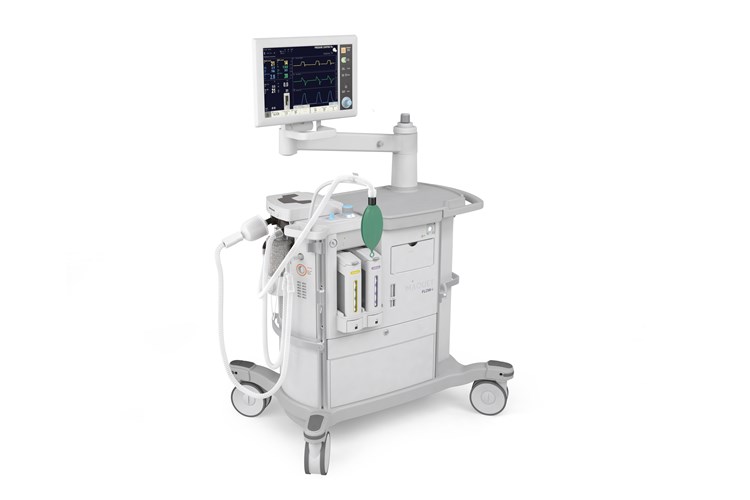 Extra storage
Flow-i C20 provides you with the extra storage you need. Choose between two or three drawers.
Ergonomic choice
Flow-i C30 is unique in its height adjustability. Combined with a vast mounting and positioning flexibility you can tailor the machine to suite your working position.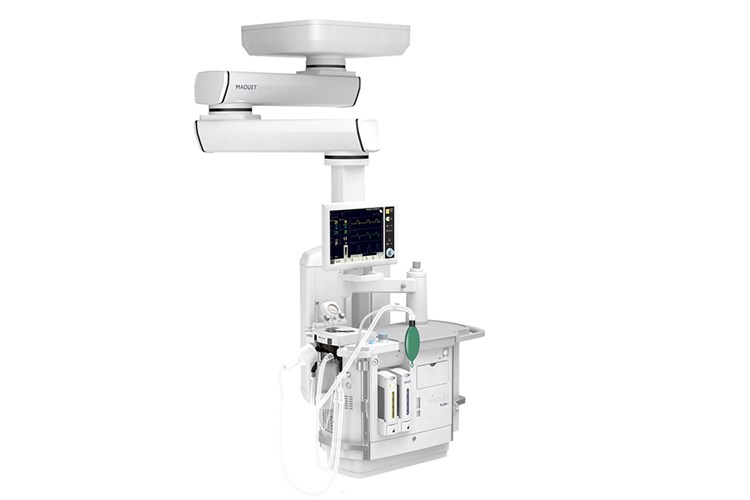 Pendant version
Flow-i C40 is ceiling mounted, offering a two-part circulating radius, which results in a wide spatial range for the unit. The C40 facilitates cleaning and thus contributes to infection control.
Flow-i anesthesia machine
Flow-i anesthesia machine
1. 15" tiltable and 360° rotatable touch screen
Simple and intuitive interface, easy to learn and use
2. Open platform
Customize to match your needs
3. 170° rotatable arm
With dimmed LED lights
4. Flexible workspace areas
6. Excellent ventilation performance
Treatment of any patient category
7. CO<sub>2</sub> absorber
Easy to change
8. Electronic vaporizer
Precise and cost-efficient
9. Multipurpose rails
Extensive mounting options
10. Unique height adjustable function
Ergonomic choice (C30), adapting perfectly to your working position
11. Lockable wheels
Treatment of any patient category
Kompleksowe wsparcie techniczne i serwisowe
Nie przerywaj zabiegów
Połącz się i przejmij kontrolę
Portal internetowy Getinge Online łączy użytkownika z dowolnym urządzeniem Getinge, zapewniając dostęp do cennych danych, które są wsparciem dla biomedyków i lekarzy w codziennej pracy. Portal jest potężnym narzędziem umożliwiającym wydłużenie czasu sprawnego działania i efektywne wykorzystanie zasobów szpitalnych.
Dłuższy czas sprawnego działania na sali operacyjnej
Mniejsze koszty i ślad węglowy
Jedna spójna oferta
Getinge Services maksymalnie wydłużą czas sprawności i zagwarantują długofalową opłacalność poczynionej inwestycji. Zapewniamy plan serwisowy obejmujący proaktywną konserwację, łatwe rozwiązywanie problemów i szybki serwis świadczony przez naszych certyfikowanych przedstawicieli terenowych, zapewniający możliwość korzystania z pełnego potencjału zakupionych urządzeń.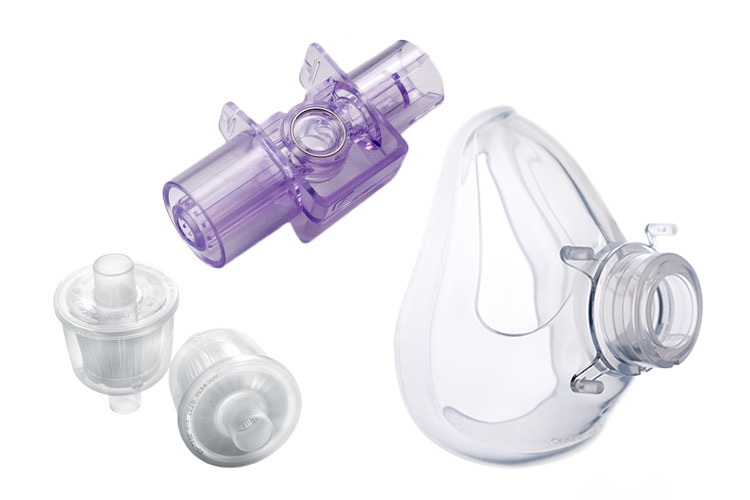 Wysokiej jakości materiały eksploatacyjne
Oryginalna oferta materiałów eksploatacyjnych firmy Getinge została opracowana specjalnie z myślą o zapewnieniu najwyższego możliwego poziomu bezpieczeństwa pacjentów i łatwości obsługi. Nasze oryginalne akcesoria i materiały eksploatacyjne zapewniają najlepszą wydajność i bezpieczeństwo systemu podawania znieczulenia Flow Family.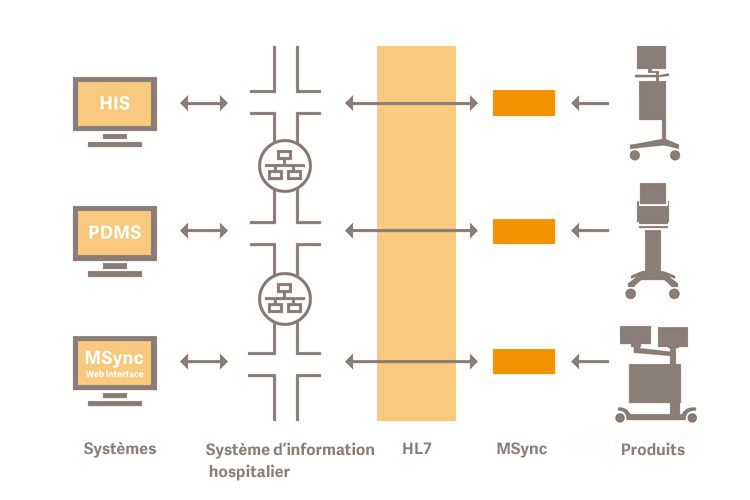 Łączność pomiędzy systemami
MSync ułatwia podłączenie urządzenia Flow do monitora pacjenta, systemu HIS oraz systemu zarządzania danymi pacjenta bez konieczności stosowania systemów innych firm. Dane pacjenta są przesyłane przez HL7 (MSync) w czasie rzeczywistym, aby wspomóc podejmowanie decyzji.
Marketing Sales - Brochures
The Getinge Online web portal connects you to any Getinge device, getting access to valuable data that will support biomeds and clinicians in their daily work.
Marketing Sales - Case Studies & Abstracts
Case report from two Swedish hospitals

Getinge innovation, Automatic Gas Control, can help hospitals lower anesthetic waste by up to 58 percent

Premature infant weighing only 393 g, successfully anesthetized and ventilated with the Flow-i Anesthesia Machine.

Alveolar and cardiac benefits

How Belgian hospital Maria Middelares reduced its environmental footprint through dramatically reduced agent consumption.

O2Guard Flow Anesthesia Family
Improve your knowledge with our eLearning and training courses
At Getinge Educational Institute, we have dedicated material for topics related to Intensive Care, Cardiovascular Procedures, Operating Room and Sterile Processing. We can support you with information about current technologies and best practices to boost your performance and productivity.

For more information about our onsite events or remote trainings, you can also contact your local sales & service representative.