Gotheburg, Uni3 Geely innovation Centre
Grow your knowledge in ECMO Assisted Cardiopulmonary Resuscitation (eCPR) with Nordic experts and colleagues. This year also includes talks on Normothermic regional perfusion (NRP) and organ donation.
We explore the latest scientific knowledge and applied hospital routines. Together we also explore an interactive ECMO simulation, held with the latest training technology available in the field.
The summit is open to all levels of practitioners, from newcomers to experienced clinicians, with an interest in ECPR.
The meeting has been designed to allow for a day trip. It is free of charge and includes a morning sandwich, lunch and snacks to keep you going throughout the day. Please note that seats are limited.
Eventinformation
Gotheburg, Uni3 Geely innovation Centre
Program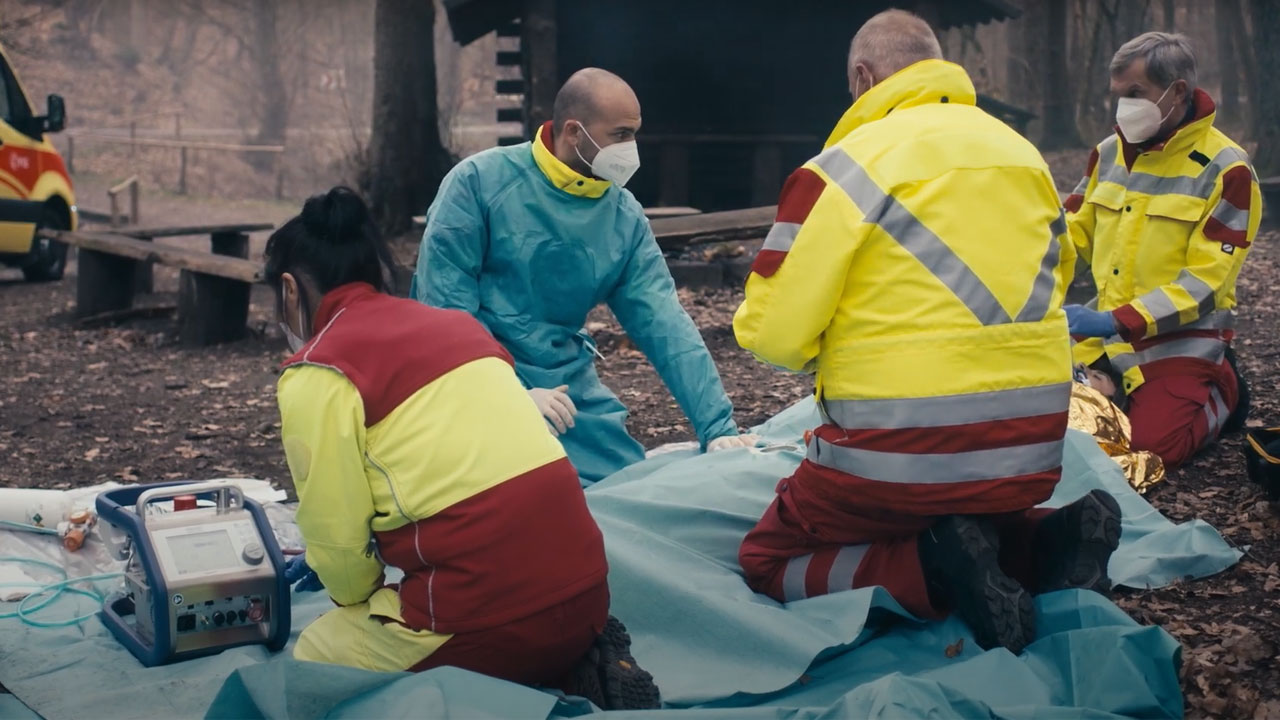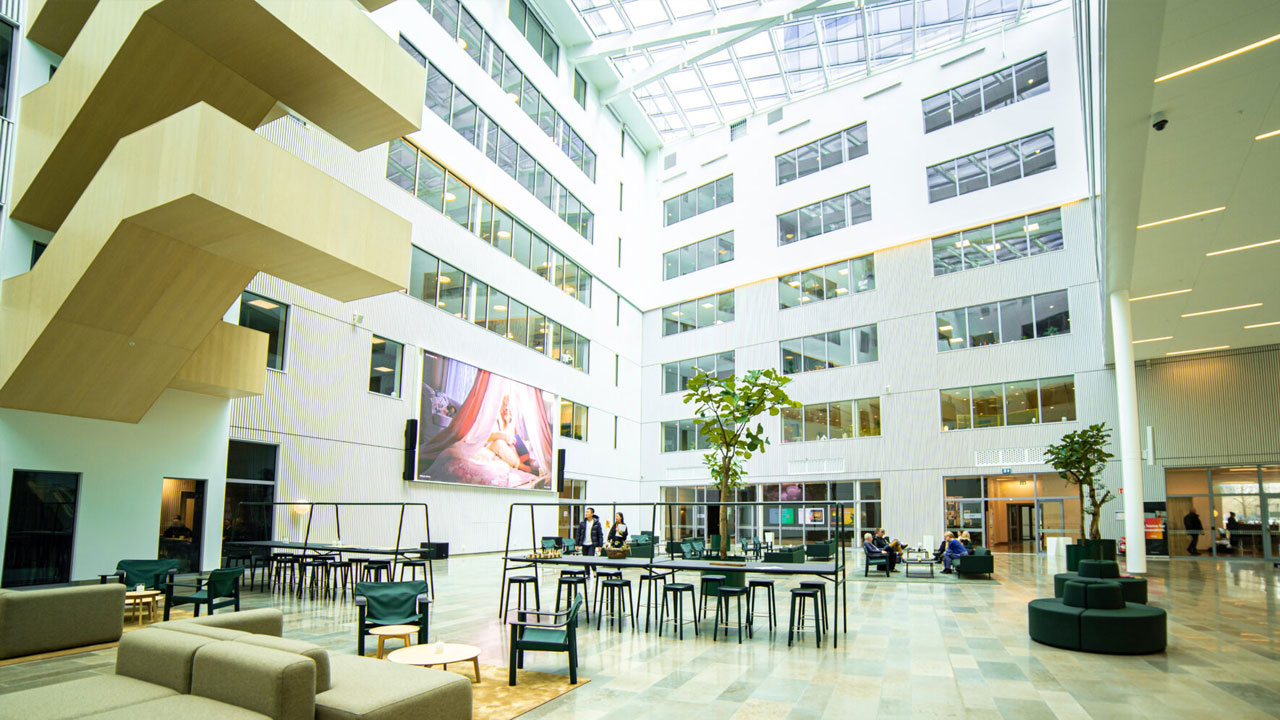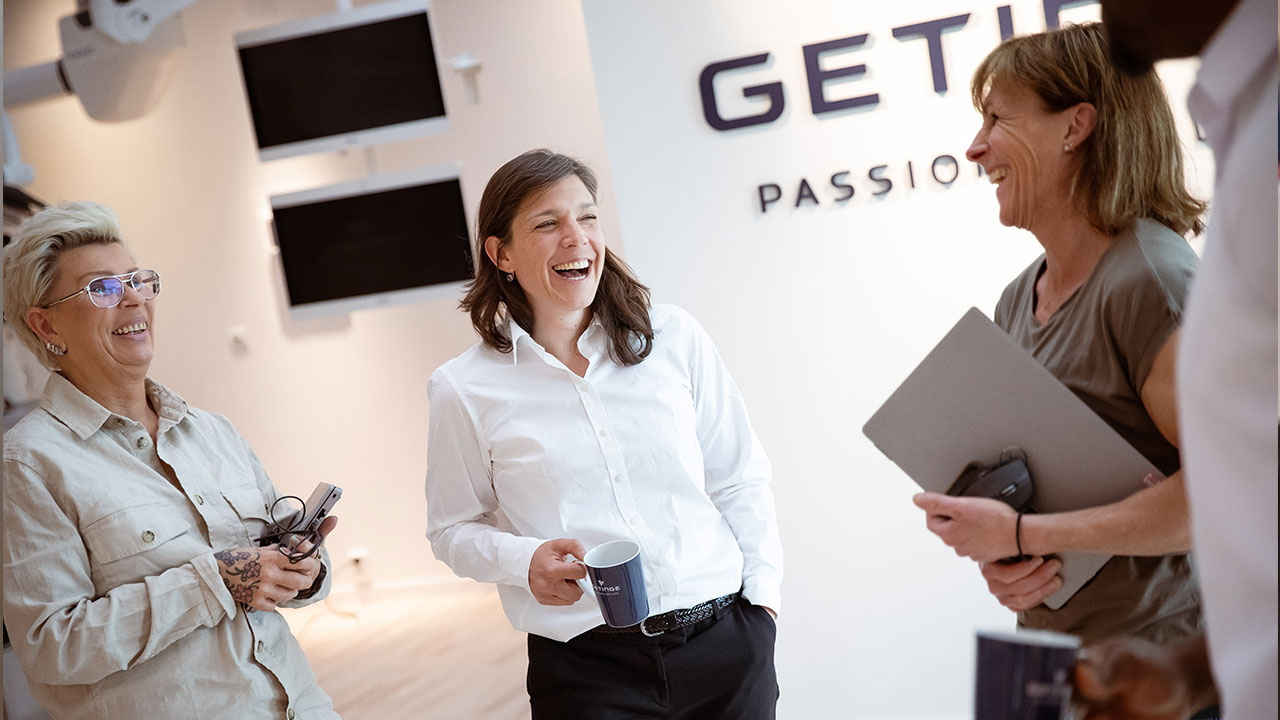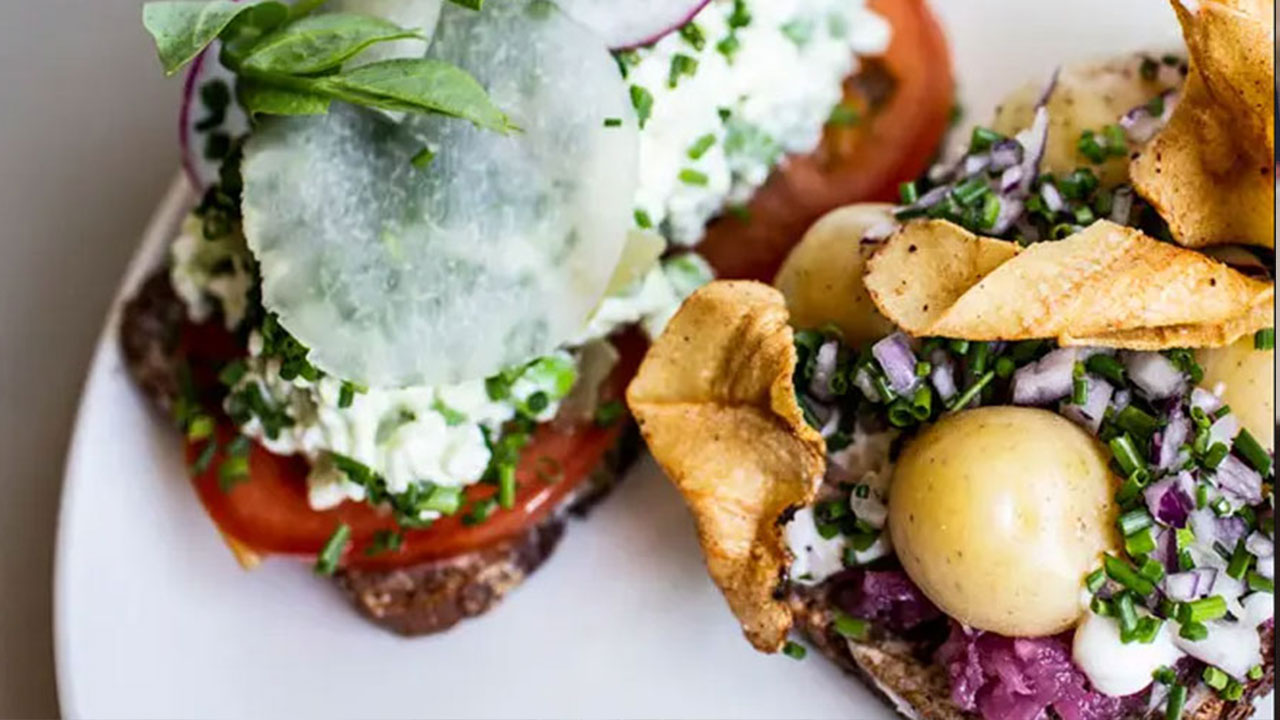 Morning
08:00 Morning Coffee and Mingle
08:30 Welcome and introduction
Micael Juul Möller
08:40 ECPR Inclusion criteria and protocol
Dr Bengt Redfors
09:30 ECPR and transportation
Dr Mats Gilbert
10:10 Coffee break
10:30 ECPR
Dr Jordi Riera
11:10 NRP clinical trials
Dr Carl Jorns
12:00 Lunch
Afternoon
13:00 Organ donation and ECMO
Speaker to be announced
13:45 ECPR literature and indications overview
Dr Andreas Beiras
14:30 Coffee break
15:00 ECPR Scenario and simulation
Dr Jordi Riera
15:45 Panel discussion and summary


16:10 End of day
Speakers
Speakers are listed in order of appearance in the program. Please note that the speaker program is subject to potential changes. We will make efforts to keep you updated.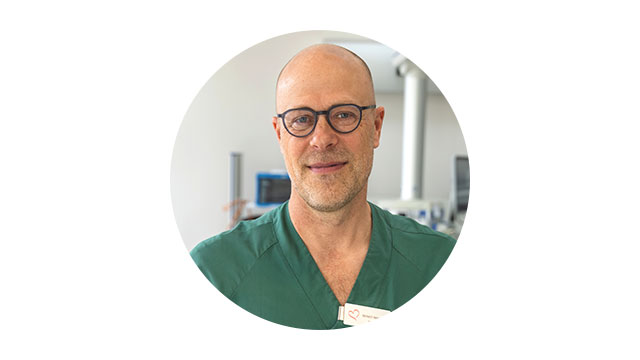 Bengt Redfors
Head of Cardiothoracic, Anaesthesia and Intensive Care, Sahlgrenska University Hospital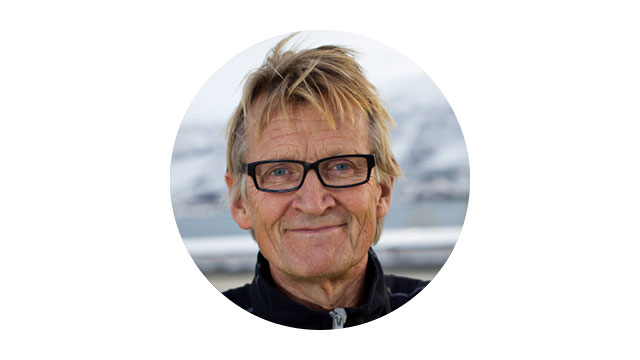 Mats Gilbert
Head of Emergency Medicine, University Hospital of Northern Norway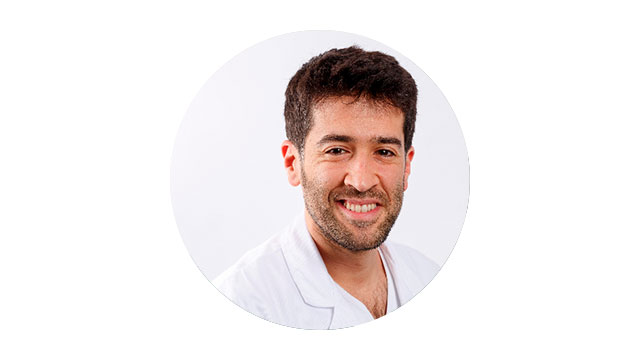 Jordi Riera
Tutor of residents, Intensivist Vall d'Hebron Hospital Barcelona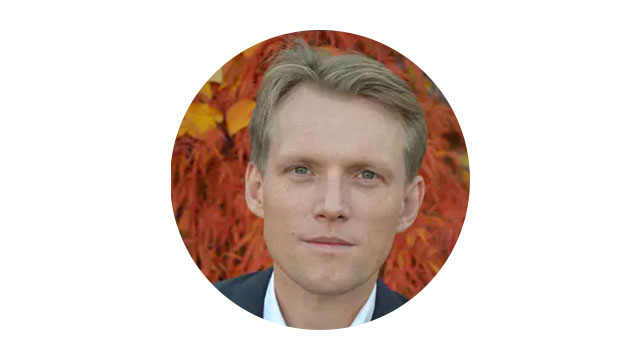 Carl Jorns
Associate Professor, Head of Liver Transplantation, Senior Consultant at Karolinska University Hospital Huddinge

Speaker on organ donation
Andreas Beiras
Global medical director cardiopulmonary, Getinge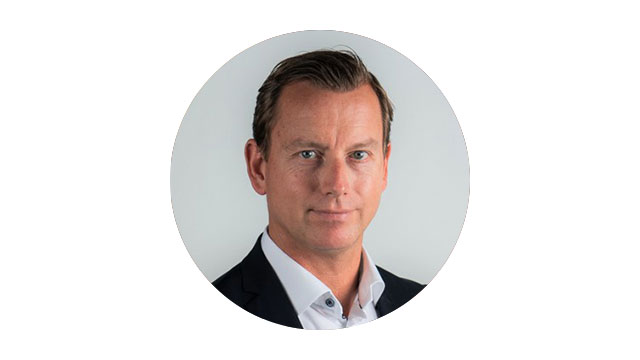 Micael Juul Möller
Moderator
General manager sales, Getinge

Visiting Uni3 for the Nordic ECPR Summit 2023
Uni3 is accessible with all the city's means of transportation and a 20-minute car ride from Landvetter Airport. Learn more about taking the bus from the central station or the ferry from Stenpiren at Västtrafik.
Location: Uni3, Pumpgatan 1, 417 55 Gothenburg